CHURCH/THEATER OFFICE & RETAIL SPACE!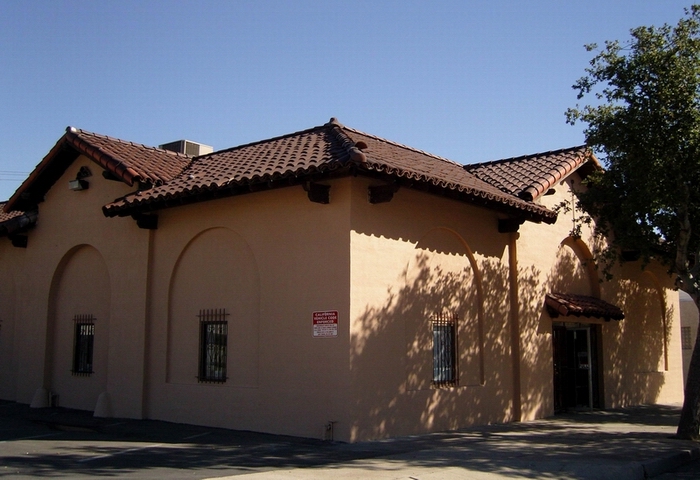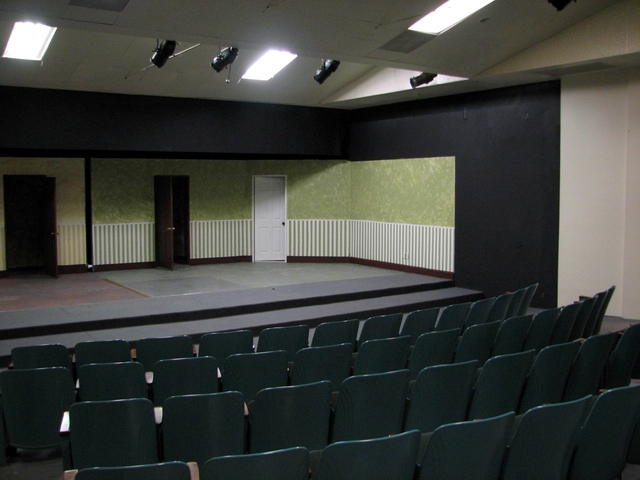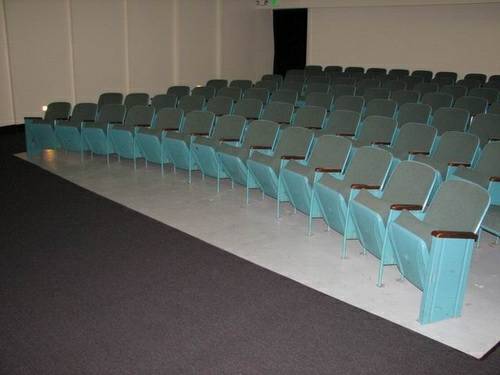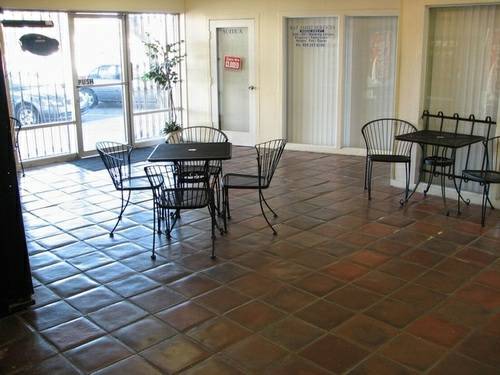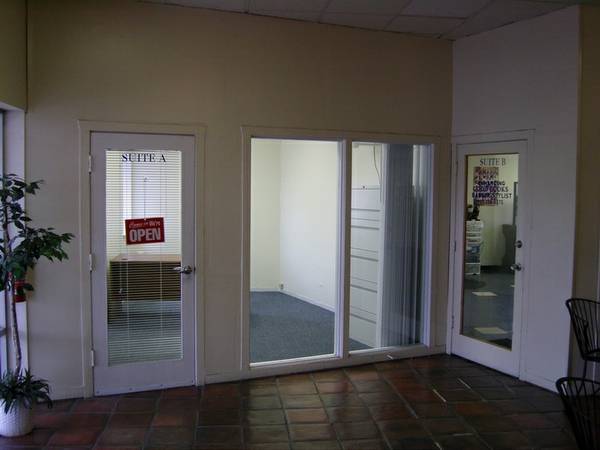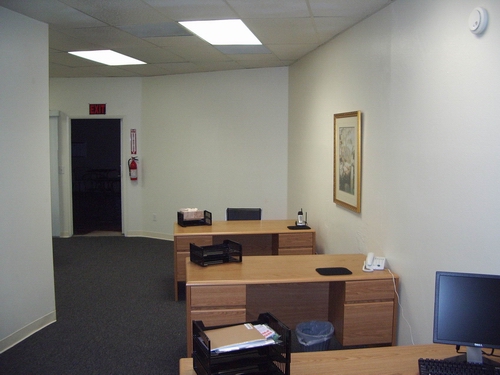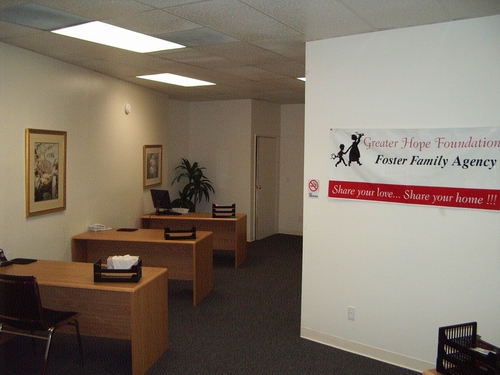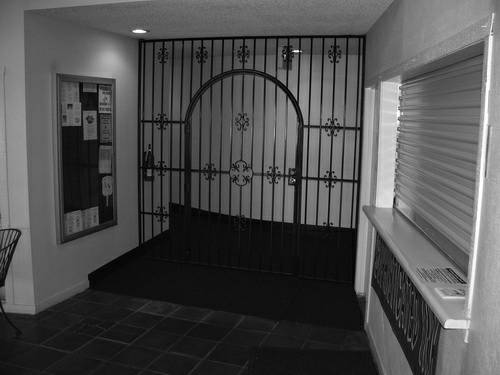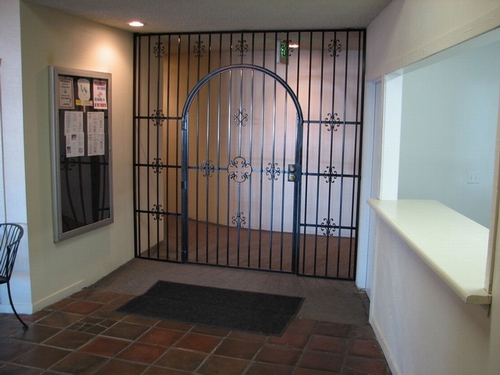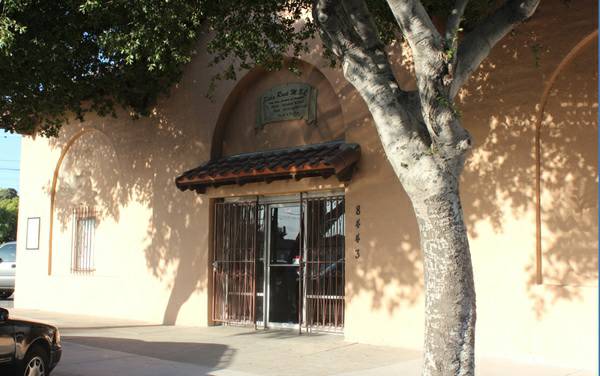 Come on in! And see our location! It's exactly what you have been searching for!...

GOLDEN EMPIRE TAX, NOTARY, REAL ESTATE & IMMIGRATION SERVICES
8443 Nuevo Avenue, Suite A
ENHANCING YOUR GOOD LOOKS BARBER SHOP
8443 Nuevo Avenue, Suite B
ACCELERATING MINISTRIES & STAFFING
8443 Nuevo Avenue, Suites F
ALFA OMEGA SALON
8443 Nuevo Avenue, Suite G
ARTIST'S CAFE SHOWCASE THEATER
8443 Nuevo Avenue, Suite E
EDGE SECURITY SYSTEMS INC
8443 Nuevo Avenue, Suite E
PEACOCK PROPERTY MANAGEMENT
8443 Nuevo Avenue
ARE YOU INTERESTED IN RENTING OR LEASING A SPACE?...
8443 Nuevo Avenue, Fontana, California 92335
Office & Retail Suites Are Available Now! Lease or rent!
Suites range from 200 to over 700 sq. feet.
Private parking spaces on both sides of the facility,
as well as plenty of public parking in front of the facility & a huge Lobby
w/vending machines & men's & women's rest rooms.
High traffic, great location, yet, off the main street of Sierra Avenue, Market & Cruise Nights
are held on Spring St. Twice a month & are located right in front of our facility!
With over 5,000 attendees each City event! This makes for great exposure!
And a great Advertising Opportunity!
Bank of America next door! And we are located one block from
the Fontana City Hall & The Fontana Police Department.
Come see if any of our suites are right for your office or retail needs!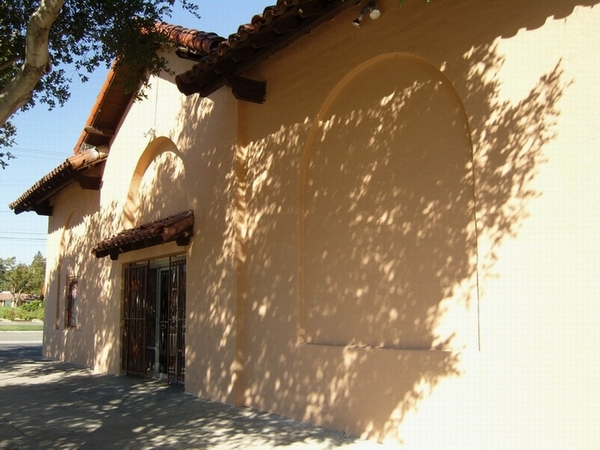 AVAILABLE NOW!.
NOW RENTING OFFICE, RETAIL & CHURCH/THEATER SPACE!